Sku:

21-DSFS3-BN

Vendor: mr. scrappy
3-Bolt Flange/Stopper Brushed Nickel
Flange/Stopper Set

Complete the look you want with a custom sink flange and stopper set. With five modern colors to choose from, you are sure to find the perfect complement to your sink and kitchen. 

Care and Cleaning Instructions for your Custom Sink Flange

Do not use harsh alkali or acid based detergents, abrasive polishes or scouring cleansers. Also, do not use any S.O.S. or Scotch Brite Pads. These are scouring tools and will scratch chrome as well as your custom color sink flange.
Do not leave coffee or vinegar on the bottom of the sink basin.
To clean, just wipe with a damp cloth and mild soap. Dry with a soft cloth. If necessary, regular Windex can be used.
View full details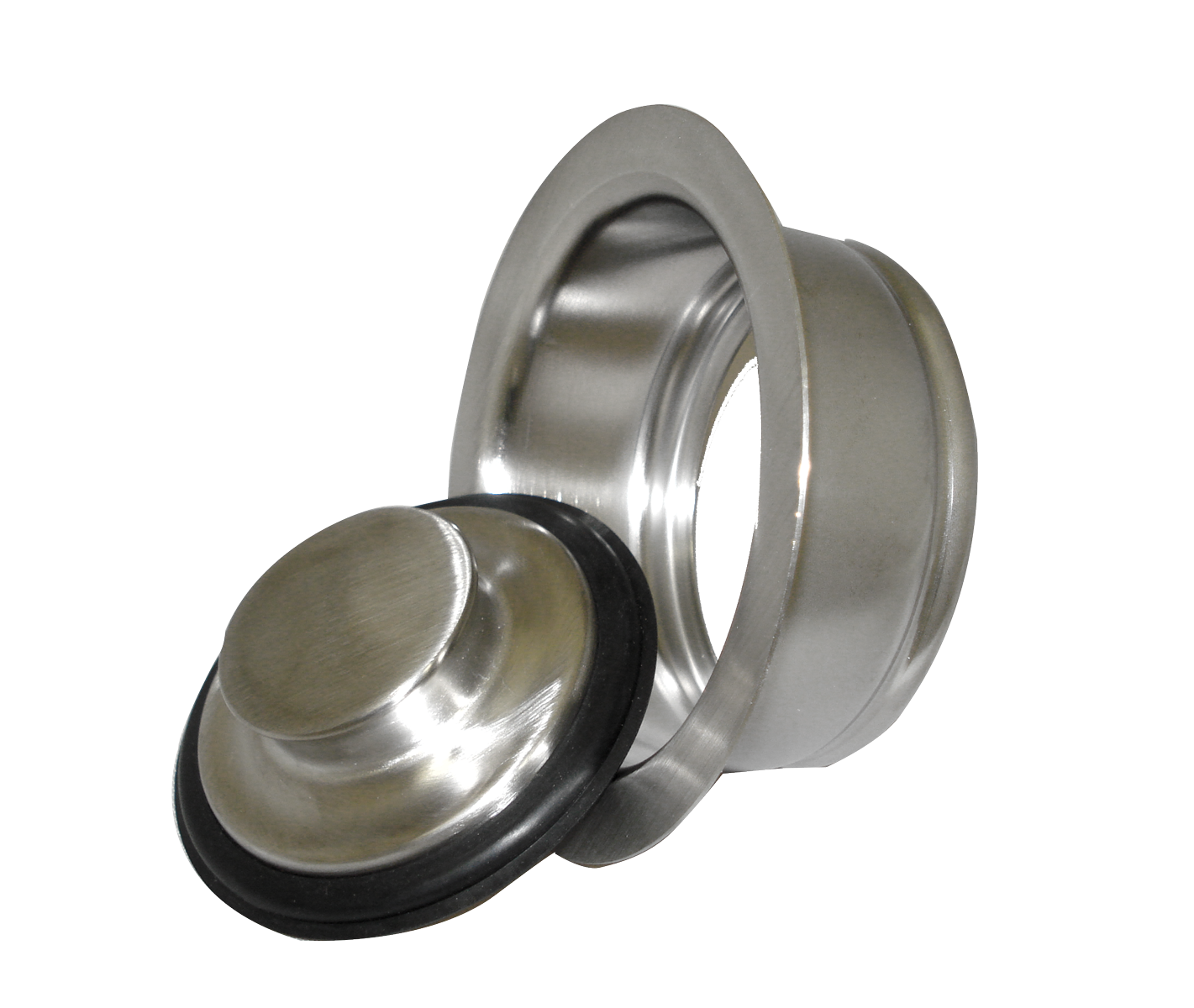 3-Bolt Flange/Stopper Brushed Nickel